Welcome to Ironbark Creek!
We live on a wonderful piece of land with a lot of different landscapes, wetland with paperbark area, forrest with big gum trees and banksias. Paddocks with tea trees and swamp myrtle. Fantastic wildlife, with Goannas, lizards, echidnas, wallaby's, kangaroos and heaps of small animals and bird life.
Thought we would share some of our nature to other people, that don't have all this on their doorstep.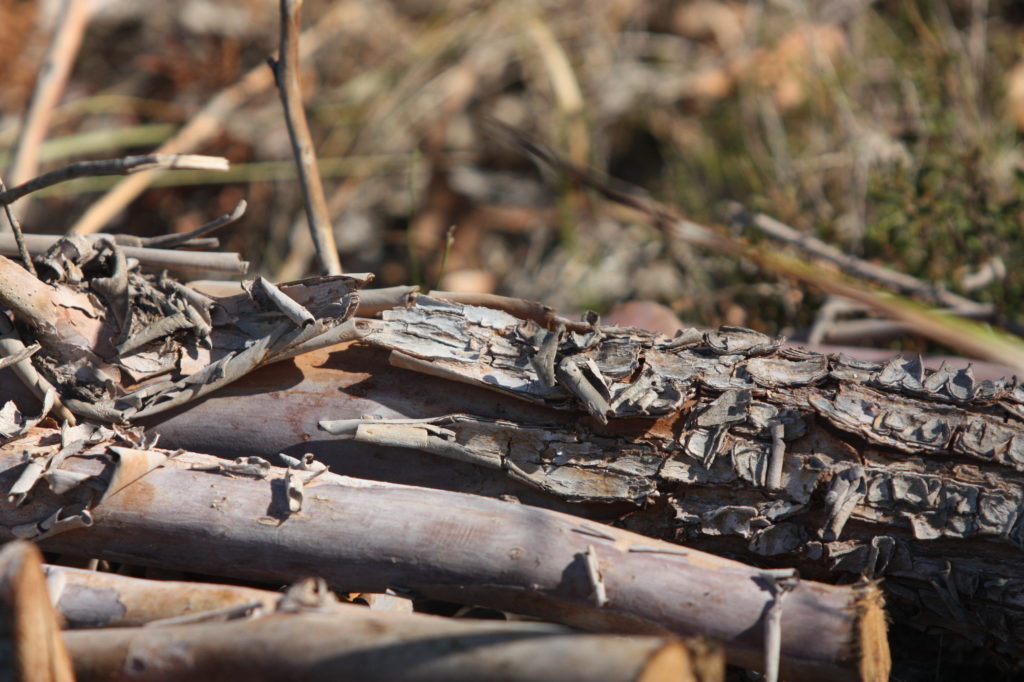 We are lucky, having a lot of different kind of trees on the property. A lot of hardwood type trees such as stringy bark, blackbutt, tallowwood and many other Eucalyptus or Gum trees. We also have pine, tea tree, swamp myrtle and paperbark (melaleuca).
Hope to show more of the property and wildlife that we have.
Also about the fire we had go through in November 2019 and how it has re growth and the floods we have had, still we love this place with all the different obstacles we had to overcome.
Cheers Anna